Do you know anything that 'more lasting than bronze'? I do not mean only Horace poetry, which he immortalized in this quotation. It was brilliant many centuries ago and no one can deny its greatness even nowadays. Well, what about the modern world? We should keep in mind that not only ancient things can be valuable, but also modern ones.
One of the creations that is worth trusting and dealing with is Venera Swap. It is a decentralized exchange that offers Binance-inclusive farming pairs, low trading fees, and a simple as well as marvelous user experience. Please, call it the latest Automated Market Maker (AMM) on Binance Smart Chain Network. So, nice to meet you!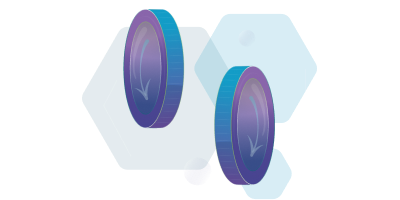 Swap Tokens
Trade any combination of BEP-20 tokens permissionless, with ease.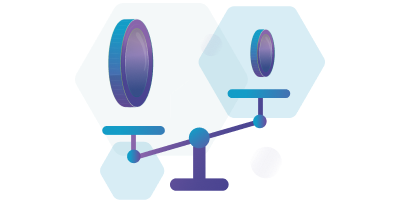 Provide Liqudity Pool
Earn fee on trades proportional to your share of the pool.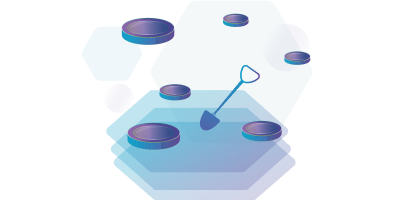 Farming & Boost Farming
Earn additional rewards on your LP tokens by adding them to the farm
The real 'bona fide' represented by Venera Swap keeps users faith in BSC network and DeFi with an incentivized revenue sharing by using AMM model. Obviously, this aspect clearly makes out the service from other services.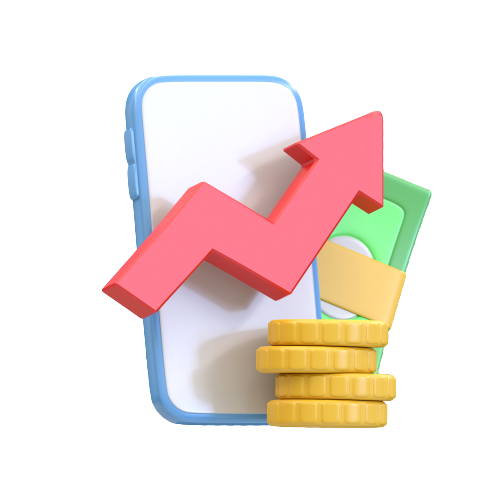 Incredible earning opportunities
Earn up to 100% in passive income by farming, boost farming and staking.
Even when you're sleeping, the farming won't stop.
Venera Swap Road Map
First Phase:
✅ DEX : Staking, trading, and farming.
Community : A superb, productive and engaged community.
✅ Roadmap : A detailed roadmap will be shared.
✅ Audit : Audited by Solidity Finance.
✅ KYC : KYC done and approved by Ape O'Clock.
Info/Analytics : Create an info-analytics page for the swap.
Second Phase:
Additional farming pools : New and exclusive farming pools.
Partnerships: Partner with other communities to expand our customer base and our features.
Team : Expand the team.
Chart : Integrate a chart within the swap.
Zapping: Introducing zapping feature for LPs.
Multisig : Having a Multisig to insure transparency.
P2P Market place: Work in progress.
More features suggested and voted for by the community to be added.
Third Phase:
Moving all farms to boosted farms : Let the bribe wars begin.
V2 : Release version 2 of the DEX with our very own unique UI and features.
Leveraged Trading: V2.
Cross-chain : Exploring the possibility to introduce cross chain to other blockchains such as Fantom, Polygon, and more...
Swap v2.0: Includes swapping Interest bearing Tokens, and creating pools for them.
NFT: NFT Marketplace.
Wallet : Our partners are creating a wallet that will host your VSW token alongside other tokens, with integrated Venera swap features as well as buy by card features.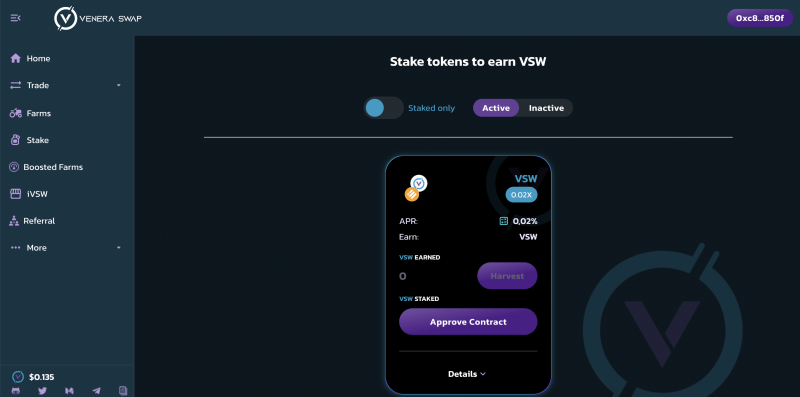 Stake VSW to earn more VSW
Stake pools with only one type of token are known as single-stake pools. There is no requirement to create LP tokens, but the principle is similar to creating a liquidity token (LP) and staking it in a farm to generate other tokens.
Referral program
Earn up 7% of your friends earnings forever with Venera Swap referral program.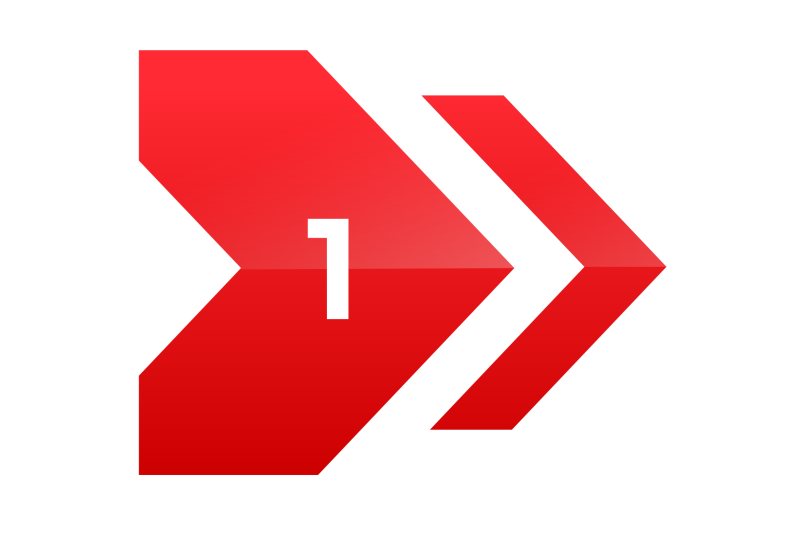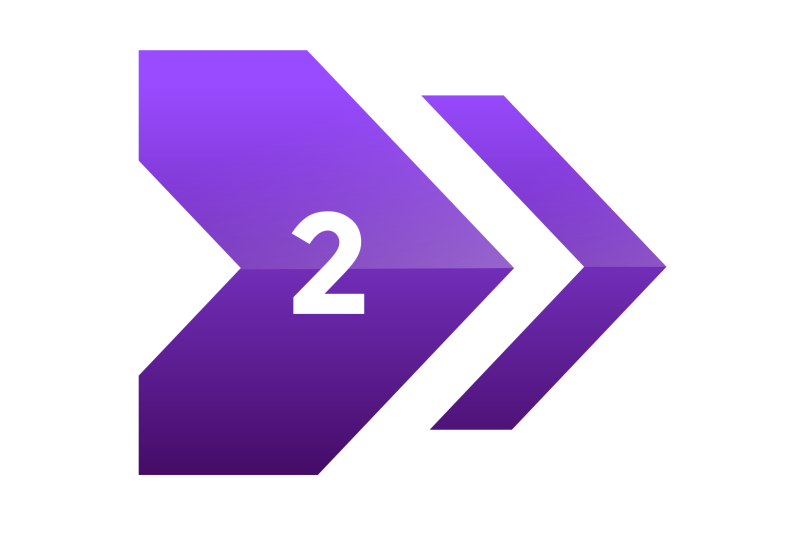 Invite friends
Invite your friends to register via your referral link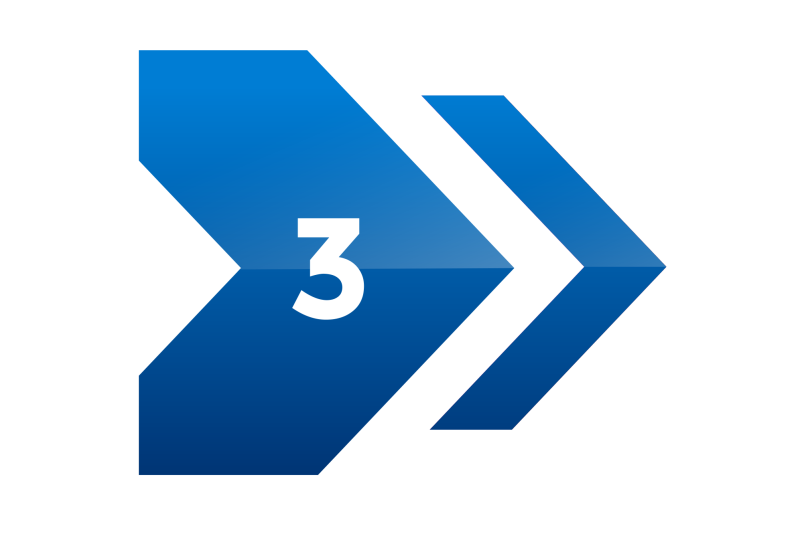 Earn crypto
Receive referral rewards 5% in VSW tokens from your friends.
Get additionally 2% income from your friend refers.
Low Fees
0.25% fee. 5/6 of the fee goes to liquidity providers of the given Liquidity Pool
Safety
Audited by Solidity Finance. Our team passed the KYC by APE O'clock
Easy to use
No registration, no KYC needed. Start in seconds. Just connect your crypto wallet.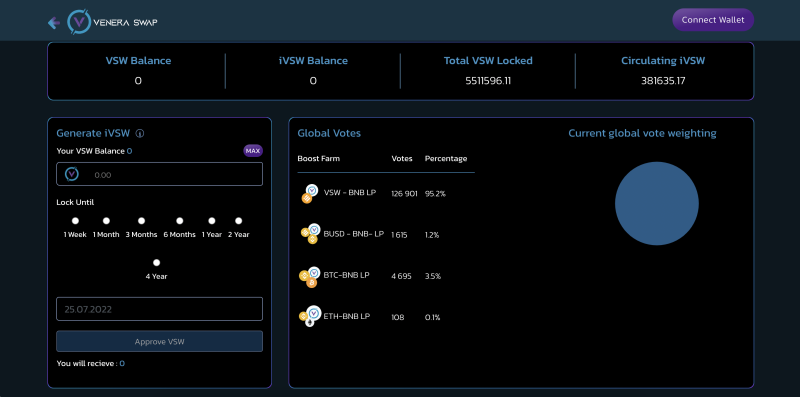 VOTE & GOVERN with iVSW token.
Make platform evolving decisions with iVSW tokens. iVSW will be a governance, utility and a yield generating token which allows the users to use the enhanced farms and share the swap fees.
There is great news for those who lock up for the full 4 years: they'll receive a greater amount of iVSW for every VSW they stake.
Your iVSW balance reflects how many VSW tokens you will receive as rewards. The rewards are given to iVSW holders every week!
Besides, iVSW holders can cast their vote on which farms they want to boost.
There is no time to lose in the modern world. Time is money. Money can make our dreams true. Dreams make us happy. And we do not need to wait. We need just Venera Swap and then… veni, vidi, vici.