Venera Swap
Restoring users faith in BSC network and DeFi with an incentivized revenue sharing by using AMM model.
Venera Swap protocol provides user with the trading, staking and farming experience. And much more to come.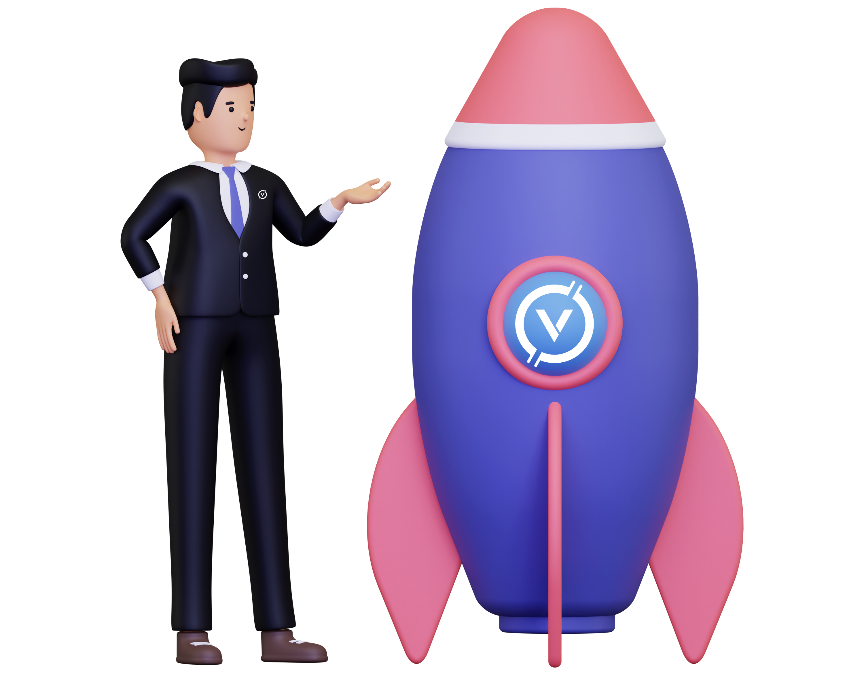 The Birth of Rising Star
The service Venera Swap was launched in 2022. Venera Swap is a really promising service which inspires confidence of users and helps achieve incredible results. It restores users' faith in BSC network and DeFi with an incentivized revenue sharing by using AMM model. The aspect makes out the service from other services.
Venera Swap protocol gives users the trading, staking and farming experience. One of the greatest features of the service is offering lower transaction fees. Please, call it the latest Automated Market Maker (AMM) on Binance Smart Chain Network. So, nice to meet you!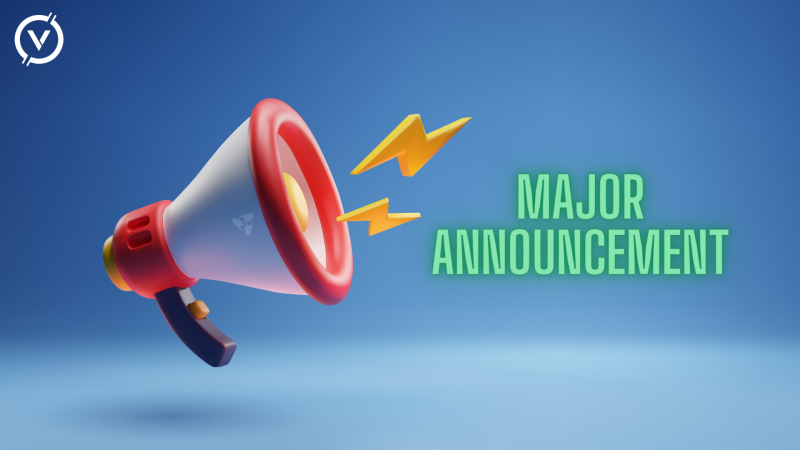 23.09.2022
We have been working hard behind the scenes and it's time to update you with the latest.
read more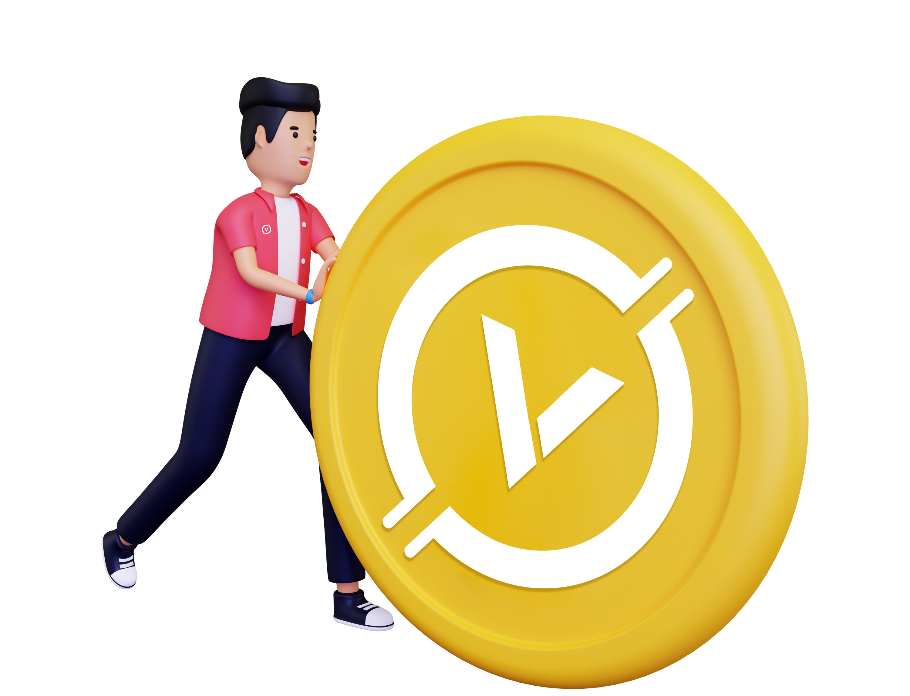 The Great DEX
DEX is a platform for matching bids to buy or sell assets of users to trade directly between members (peer-to-peer) without financial intermediaries.
Nevertheless, many existing exchanges, which refer to themselves as decentralized, are not entirely so: they use their own servers to store information on trades and orders to buy or sell users' assets, but the private keys are kept by the users themselves.
Decentralized exchanges need a distributed ledger to keep and deal with all information and provide the technical possibility of direct interaction between transaction participants.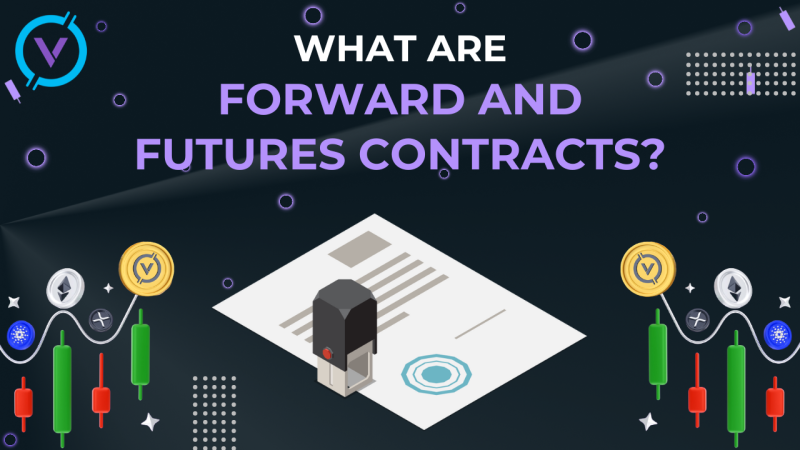 27.01.2023
Futures and forward contracts are a way of trading interaction in which you can ignore the dynamics of the price of a commodity, since it is standard and does not change until the end of the contract term.
read more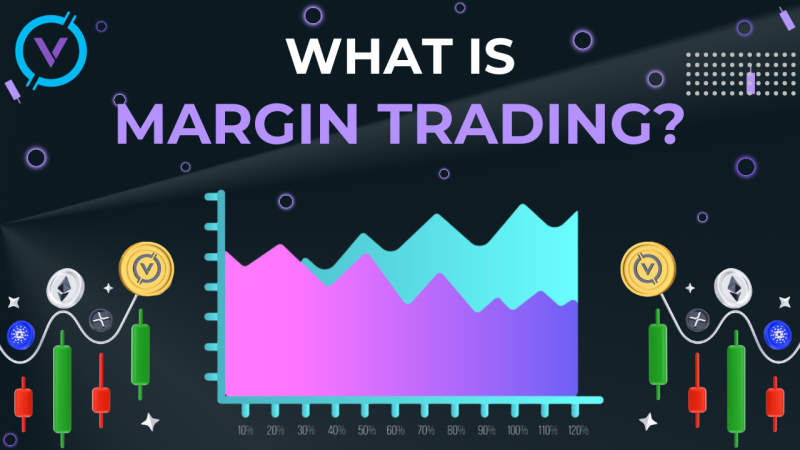 24.01.2023
Margin trading is a transaction in which an investor takes a loan secured by a broker to purchase an asset. And if we talk about the crypto market, then everything is almost the same there. Margin trading on the crypto market is the
read more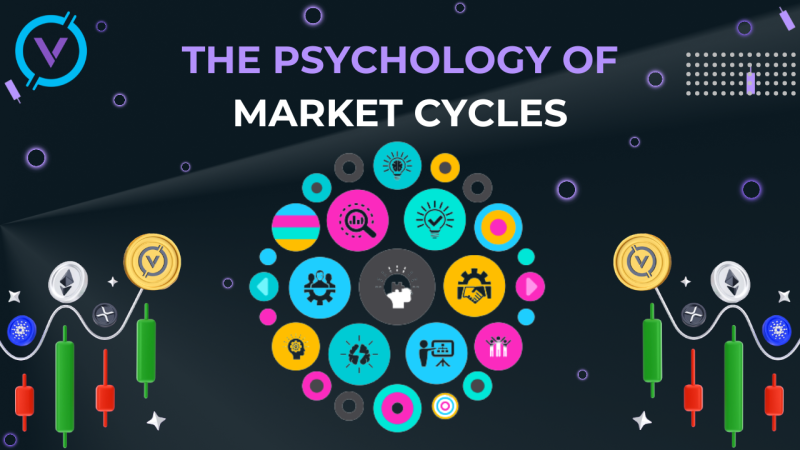 20.01.2023
The psychology of the market is based on the idea that the dynamics of market cycles largely depends on the emotional state of its participants. Emotion is the driving force of behavior, including financial behavior.
read more
Heart of DEX and Venera Swap
The main strengths of DEX and Venera Swap include the best prices in crypto currency exchanges. They have no management with an interest in manipulating prices. They give complete anonymity to the user due to not storing user assets, so that neither hacker attacks nor a complete collapse of the exchange itself will threaten the loss of funds. They do not also have a single entry point through which all assets and data can be accessed, which makes it difficult for hackers and makes the attack itself pointless.
Therefore, decentralized DEX exchanges give you full control over your own funds.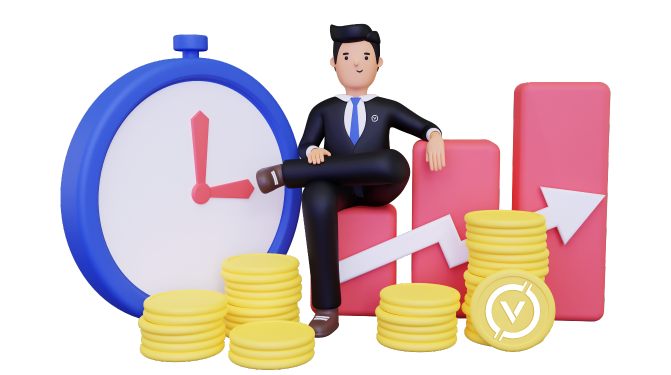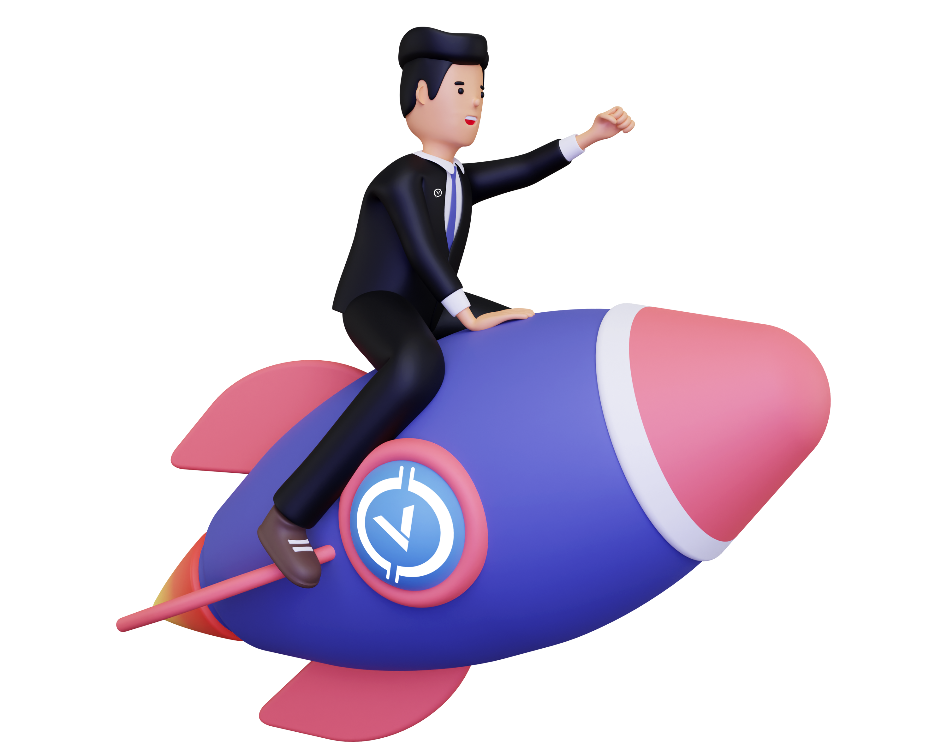 Great Expectations
If you are a determined, goal-oriented and successful person, with the help of DEX and Venera Swap you will definitely make your dreams true and the future results will meet your expectations for sure.
In the niche of numerous products, it is very important to choose the right one and not get lost in many substandard things. It will lead you to the way to success and fill your life with unbelievable achievements.
There is a nice Chinese proverb saying: 'The best time to plant a tree was 20 years ago. The second best time is now.' It means that if you want success in the future, the best time to act is today.