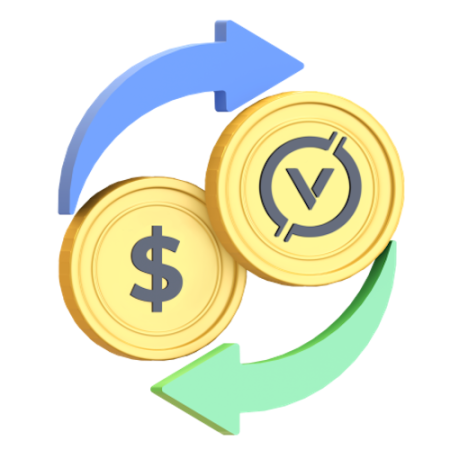 NEWS 1: CEX LISTING
We will have a new CEX listing at yet another top tier exchange, we will announce the name of the exchange at a later date.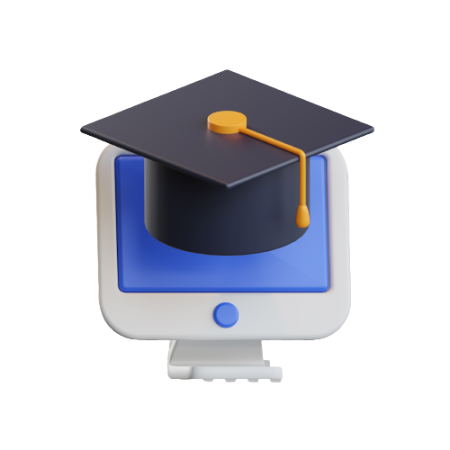 NEWS 2: VENERA ACADEMY
We are building Venera Academy (website to launch soon) to give you access to educational content about everything related to crypto, and best part is VSW holders get the content for free.
NEWS 3: NFT
VeneraSwap is developing its very own NFT Market Place which will use VSW as native
token and will be integrated with our own Venera Wallet for a complete ecosystem experience.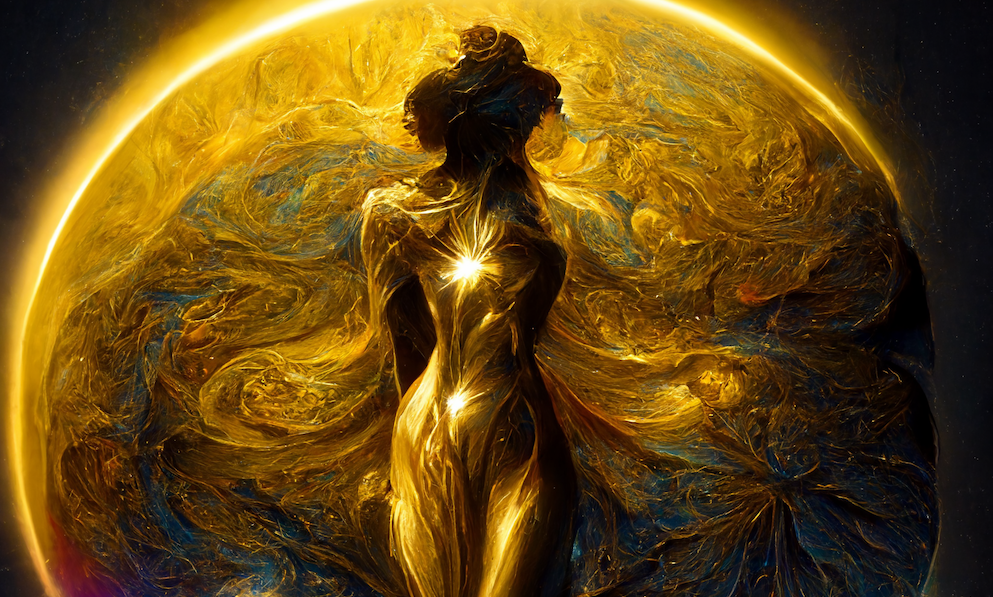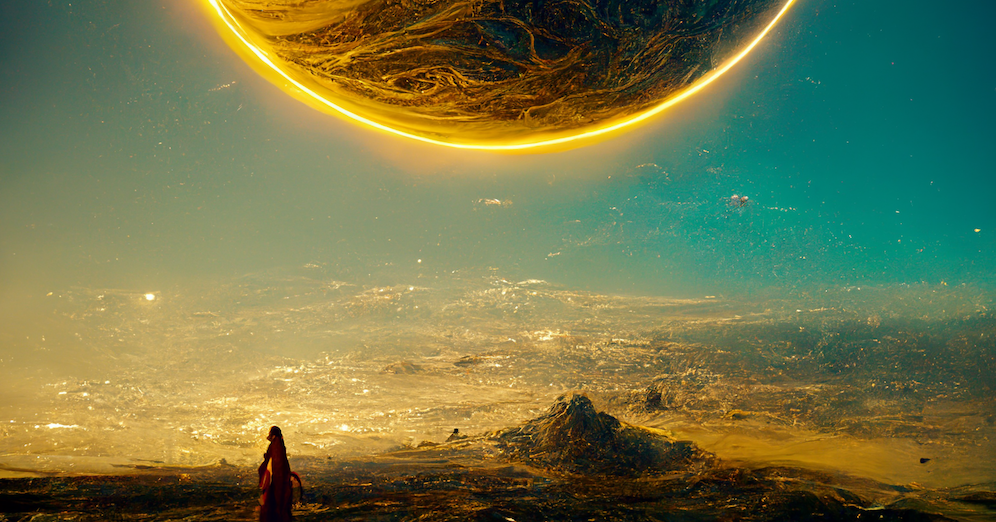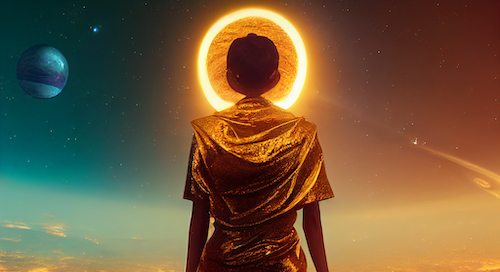 NEWS 4: Wallet Beta testing
We are about to release our Non Custodial Wallet - Venera wallet as beta for our users to test. Beta users will get a chance to be early users and give us feedback. Beta users will earn a token upon completing certain tasks. The airdrop will be huge and include many drops from tokens, NFTS, to various rewards. So hold on tight to your VSW because you will need it for beta testing. You will be able to stake/swap/farm your vsw through the wallet.
THE BETA TESTING WILL ONLY BE FOR VSW HOLDERS
NEWS 5: Venera Swap plans
New partnership announcement soon
We are integrating charts on the swap page
We are creating limit orders for the swap, so you can place an order at the price you like
We are recruiting more team members
We have two secret projects (Code name: VENC and VENR) To be Announced soon that will boost Venera.
We have partnered with an NFT artist which will create a beautiful unique collection that will give its holders exclusive features such as boosts and airdrops
We will soon conduct a huge marketing campaign
Finally we will be rewarding our most loyal users, we will take snapshots starting today and check wallet balance, users who hold their token to the end date of the campaign will be rewarded.
We will also conduct a VSW burn.
Stay tuned - we'll let you know about every important step in the near future!