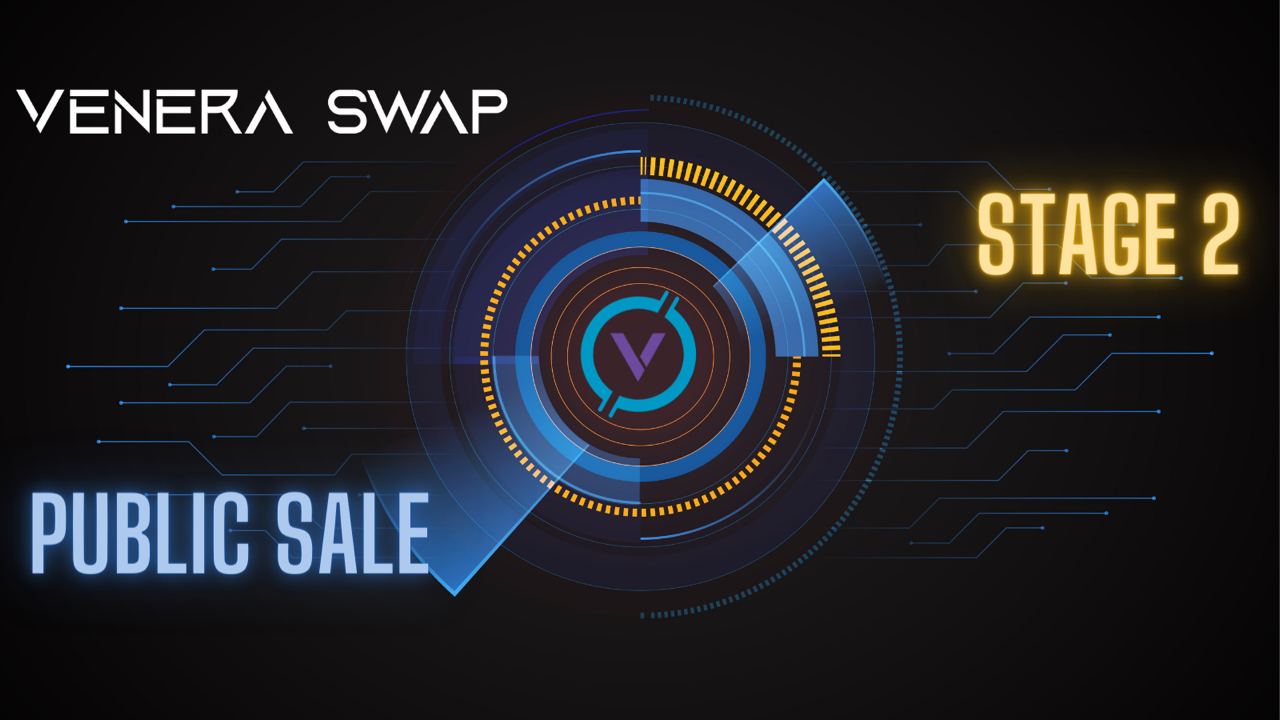 Stage 1 - Ended
Stage 2 - Live
Details of release:
Deadline is before launch by a day. Stay tuned

Stage 2 - live:
Round 1: $0.06 Ended
Round 2: $0.07 Ended
Round 3: $0.08 Live

Details of release:
TGE (Token generating event): 10% at release.
Then 15% monthly for 6 months.
In order to participate in the public sale, you should register.
After registering, you will be able to make a purchase in your personal account.
DO NOT send from exchanges, send from personal wallets, otherwise you will not receive your tokens
Your wallet address (BEP20) on BSC:
*
Will be used as a login to access your personal account
Have an account? Just sign in.
Sign in