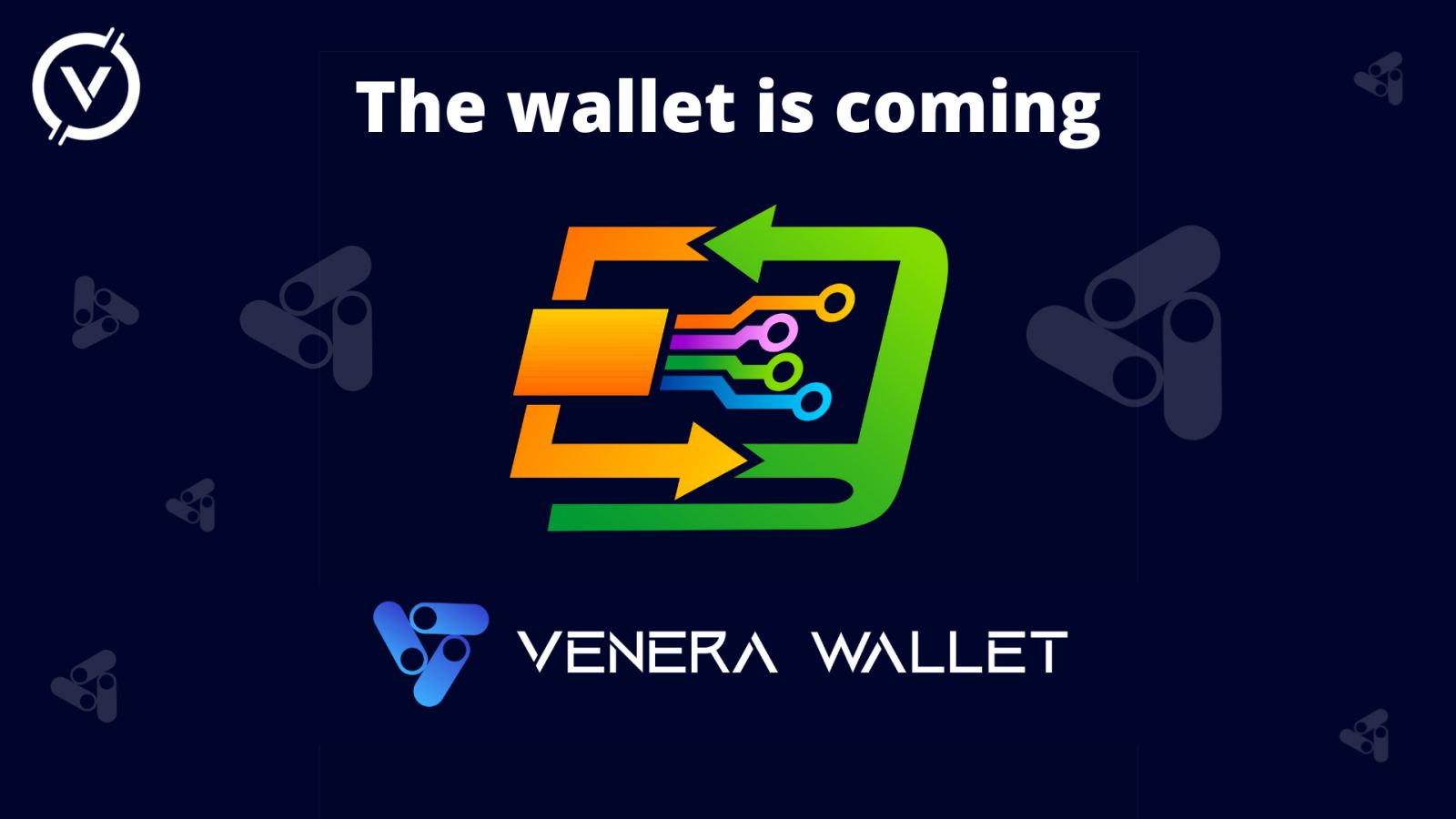 Advantages of Venera Wallet
The wheels of progress never stop turning. Cryptocurrency is not the lot of only a chosen few. Many people use cryptocurrency in daily life. 
As with every possession, cryptocurrency should be stored and protected from scammers. It can be done in many ways.
We present to you one of the best and newest wallets: Venera Wallet. Venera Wallet is a non-custodial crypto wallet for Android and iOS, which provides users with a multi currency crypto wallet. The application is decentralized, so the safety of your assets is guaranteed.
Venera Wallet has outstanding functionality. Let's check it out!
APPLICATION FUNCTIONALITY:
1) Venera Wallet is a multiple wallet: you can differentiate your savings and cryptocurrency for work and trading.
2) It gives access to over 100 cryptocurrencies including Bitcoin BTC, Ethereum and ERC20 tokens, TRX, EVM based networks such as: FTM, Avax etc..
3) You get access to the web3 DApp browser: To expand your reach via accessing the web3 and all of its components to enjoy an extraordinary decentralized experience.

Integrated Veneraswap: 

For ease of mind, Veneraswap will be integrated directly in the wallet to allow you to save time and effort by swapping and exchanging one token to another using the integrated tab feature rather than having to move to the browser.


STAKING:
As you know, staking is getting a reward for storing assets in your wallet. Thanks to the rapid integration of the Venera Wallet and Venera Swap, you can stake your tokens directly using the web3 DApp browser integration.
DISTINCTIVE ADVANTAGES Venera Wallet:
1) Acquisition of assets using a credit card.
After choosing the desired currency, the system redirects you to the partner platform. After payment, the platform will transfer the required amount of cryptocurrency to your wallet.
2) A possibility to work in any convenient place.
The application is downloaded to your mobile device, so you can work from anywhere in the world.
3) The ability to place bets and easily provide liquidity.
4) User-friendly interface that helps you to get ease and clarity of working with the wallet. In case of any problem, please, contact the support service anytime.
5) Low fees.
6) Identification by biometric data (by reading biometric data by face or fingerprint).
7) Notifications: they will not allow you to miss important news.
Thanks to the efforts of the developers, now you have a convenient, multifunctional, and most importantly reliable wallet on which you can safely store, purchase and exchange your valuable assets. Venera Wallet is coming soon! Stay tuned!