"If you look at what you have in life, you will always have more. If you look at what you do not have in life, you will never have enough", said one wise woman.
Let's look at what we have got today and be grateful. Today we will speak about remittance.
What is it? It is transferring money.

Where? To far places.

Between whom? Between people who are in various countries or cities.
Everybody knows about immigrant work. It regards people who send money to their relatives. We see that remittances are big amounts of money in the developing world. It surpasses foreign direct investments as well as official help for development.
"Whoever is happy will make others happy too", say good people and send money to their relatives abroad. Obviously, developing countries really depend on this money. Additionally, remittances are a significant unit of the economy in these countries. We can state that these money transfers are sources for a lot of developing countries.
Take Haiti as an example: it had got twenty nine per cent of GDP because of international remittances in 2017. One year later, it became three per cent more.
The issue
"It is during our darkest moments that we must focus to see the light".
According to the World Bank, the current cost for giving a twenty hundred dollars remittance has been about seven per cent (it is the global average).
Moreover, in order to solve these arising issues (apart from high fees), a lot of remittances trust third-party services and some financial institutions. It is clear that the system will not be profitable because of various intermediaries. In this case, the system will be inefficient. It is due to the fact that transferring can last some weeks (of course, in the best case, it takes up only a few days).
"Never let the fear of striking out keep you from playing the game".
As far as blockchain technology is concerned, we can say that it makes this process extremely efficient and marvelous. Now we are going to have a look at several possibilities and current solutions. Moreover, we are going to deal with several examples of companies working in space.
Be involved, please, because: "Tell me and I forget. Teach me and I remember. Involve me and I will learn".
"You will face many defeats in life, but never let yourself be defeated"
If you ask about the main goal of blockchain remittance, the answer is simple: simplification of the whole process as well as deleting unnecessary intermediaries.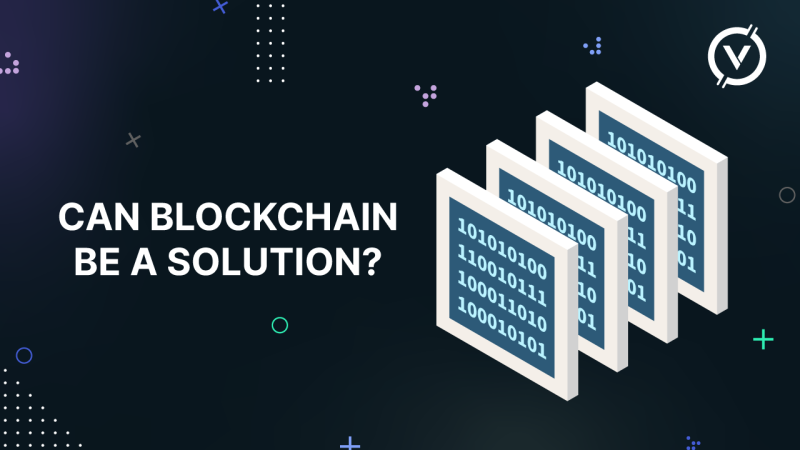 The main goal is to provide frictionless and almost instant payment solutions.
They differ from classical services a lot: a blockchain network does not depend on a slow process of approving transactions. Let us remember that it normally has several mediators and demands much manual work.
Regardless of this, a blockchain system functions in the whole world concerning financial transactions, which are based on a distributed network of computers.
You know that in this case these computers will help to verify and secure all possible transactions. It is fulfilled in a decentralized and safe way.
If you make some comparison with the classical banking system, we can say that blockchain technology is equal to trustworthy payment solutions at a really lower cost.
"If life were predictable it would cease to be life and be without flavor".
Blockchain technology is ready to solve a lot of issues. For instance, there can be high fees and long transaction periods.
When we use it
1. Mobile Apps
Many companies are now dealing with blockchain technology. It is done in order to fulfill modern payment solutions. With the help of some crypto wallets we are able to send as well as get digital assets in the whole world. We can experience extremely fast exchange between crypto and fiat currencies.
Such mobile wallet applications can allow different and functional features. It becomes possible to fulfill remittances throughout the world, pay our bills as well as buy game credits. Additionally, it will be possible to trade Bitcoin or various cryptos. Just remember, that some applications do not need any bank accounts.
2. Digital platforms
'You will face many defeats in life, but never let yourself be defeated.' A lot of companies deal with infrastructures, which work with the classical financial system. These platforms can provide payment solutions and currency exchange at low rates and raised speed. We can experience some protocols that serve the remittance industry. They help to make interaction among people and financial institutions in the whole world.
3. ATMs
We can come across a very dreamy solution for sending and getting money in the whole world. They function alongside mobile apps and online platforms. It is very productive in underdeveloped spheres if there is no nice Internet connection, for instance.
"The only impossible journey is the one you never begin". The main goal of these is to issue prepaid cards that support multiple functionalities. In these cases, there is no need for any bank accounts and intermediaries.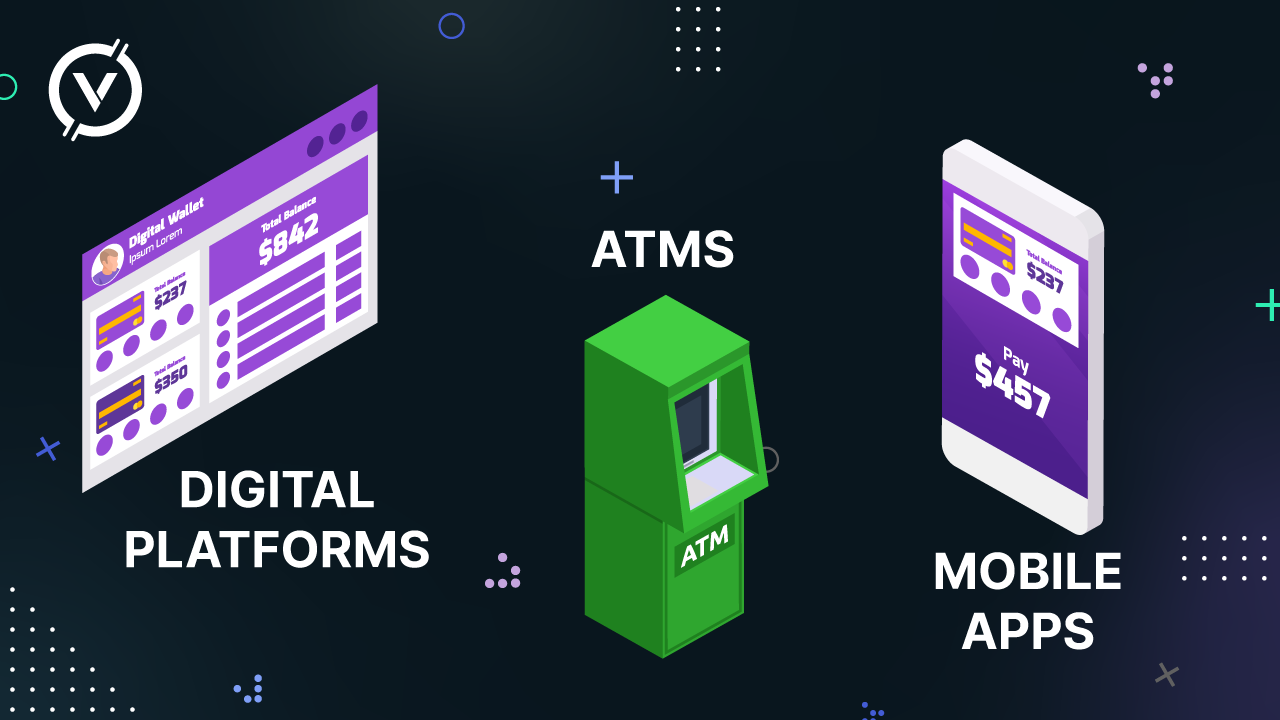 Present challenges and limitations
"The greatest glory in living lies not in never falling, but in rising every time we fall"
Everybody has heard this quote, perhaps. The greatest glory in living lies not in never falling, but in rising every time we fall. Everybody has heard this quote, perhaps. Of course, there is no doubt that blockchain technology allows a lot of pros to the remittance sphere. On the other hand, there are a lot of small issues on the way. Let's look at some problems as well as their solutions.
1. Crypto-fiat conversion
We know that fiat currencies are the basis of the economy in the world. Sometimes it is difficult to convert between crypto and fiat. In most situations, bank accounts are necessary. If you use P2P transactions, there will be no need for a bank account. Nevertheless, users will have a necessity for conversion from crypto to fiat so as to use the money.
2. There is dependence concerning mobile and Internet
Unfortunately, there is a lack of access for many people in underdeveloped countries. A lot of people do not even have a smartphone. Blockchain ATMs can be a solution.
3. Let's speak about regulation
Yes, it is only the beginning of it. There is none of it at all in some countries. It is about the countries that rely on foreign cash inflow.
4. Difficulty
Of course, we need to have a lot of reliable knowledge. They should be technical and deep in the sphere of cryptocurrencies and blockchain technology. Surely, a lot of users rely on third-party service providers. It happens because running and using blockchain autonomously is a complicated task.
5. Volatility
We know for sure that the crypto market is really new and a topic of high volatility. It means that we cannot use it on a regular basis. It is due to the fact that they change so fast! It is not a case for the people that transfer money from one place to another. The right answer to this question can be found in stablecoins. It will be a viable solution.
Conclusion
"In this life we cannot do great things. We can only do small things with great love"
We can observe a great rise of remittances over the last few decades. It will definitely rise in the following years. It is connected with the number of people who study and work abroad. For example, there were 244 million international migrants in 2015 and 155 million international migrants in 2000. What a huge difference!
Nevertheless, we can face some issues concerning the remittance sphere. Despite these problems, blockchain technology can give a lot of opportunities in order to minimize or overcome these problems. Good luck and a lot of energy to all honest workers in the world!