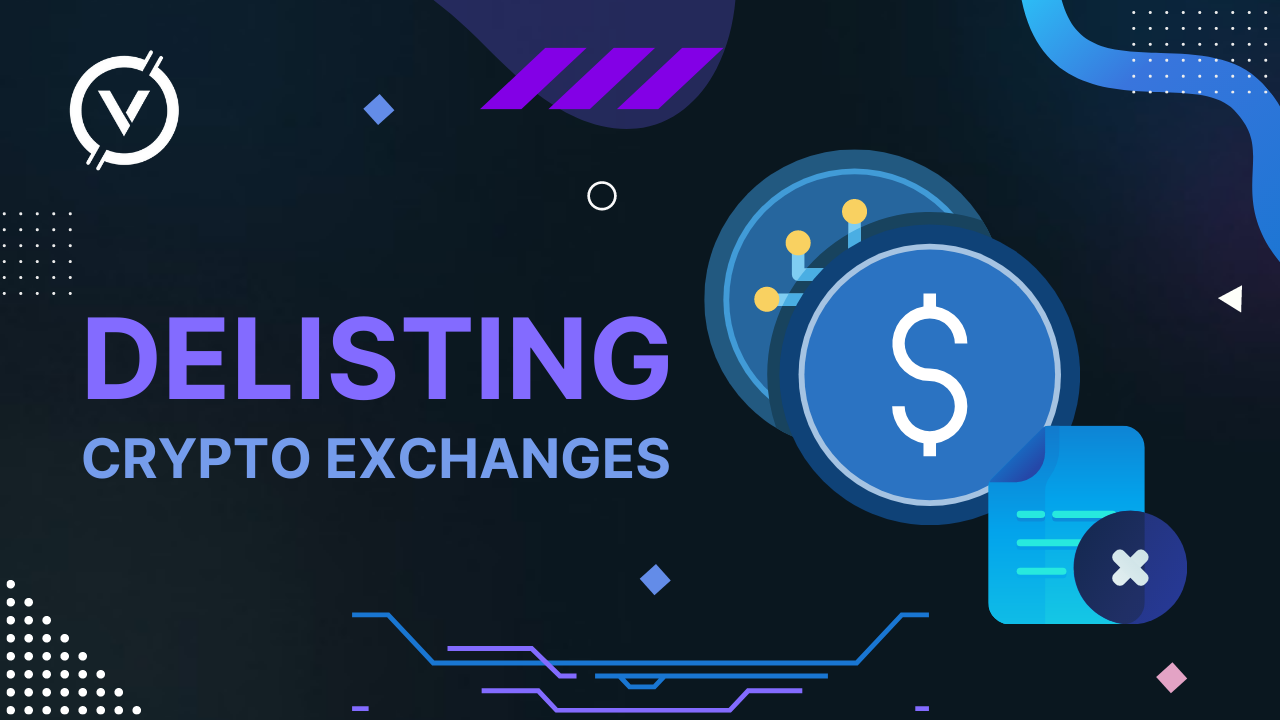 Today we will speak about such a notion as 'delisting'. Have you heard it before? As far as the cryptocurrency sphere is concerned, delisting means the removal of an asset from…Any ideas? An exchange, of course!
The following question is logical: why can delisting take place? The answer is delisting can be the result of requesting from the project team, firstly. Secondly, it can be the consequence of the team of the asset. Such an asset does not uphold the requirements that were offered with the help of exchange any more.
Let's analyze some points that show us when the basis for an exchange to delist such an asset arises. Well:
The activity of development includes quality
Diligence inquiries that arise out of exchange responsiveness
Total dedication of the team to the project
Being evident of unethical or deceitful behavior
Project network and smart contract steadiness
Public interaction level from the project team
For sure, there is a necessity of always being attentive. Moreover, be as kind as remembering that if not all the reasons come true, too much risk will exist in this case.
The main point is as soon as an asset is delisted (from an exchange), its trading pairs are removed. Not only some of them, but all. For sure, we can trade such an asset on other various exchanges but trading activity on the exchange will quit.
And the last question is when the assets withdrawals from the exchange will be open for a specified period of time? So, they will be open as soon as the delisting has passed and when the trading pairs connected with the delisted asset are deleted. In case if trading is no longer available on the platform, you will have the possibility to get your existing funds, fortunately.