Let me introduce you to a crypto token offering run on a Decentralized Exchange: we call it IDO. It should be mentioned that liquidity pools have a very great role in IDO's because they make liquidity post-sale.
Would you like to learn a bit about typical IDO?
Oh, sure: it allows users to lock funds in exchange for new tokens during the token generation occasion. Some of these funds are later combined with the new token to an LP before being given to the project afterwards.
We can easily call IDO not an expensive and not difficult way so that projects can share their tokens. IDOs are still evolving and creating new methods. For instance, the Initial Farm Offering. We can even experience advanced KYC requirements because this sphere is getting more regulated.


Please, be sure that you can trust DEX. Be attentive to the project you want to take part in. Do your own research, please.
Learn as if you will live forever, live like you will die tomorrow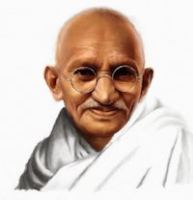 Mahatma Gandhi
Political ethicist
Well, do you know what a token offering means? The matter is that it is a fundraising way where a project or startup gives a new cryptocurrency in order to sell. Crowdfunding methods can be different, of course, for instance using a centralized crypto exchange platform so as to deal with the process, working with a local financial regulator, or just doing it on your own. Several investors buy the coins for their utility, as long as other investors do it for speculation. Could we give you an example? You may use the coin for farming, staking in a governance sphere, or paying for transaction fees.
Pros of an IDO
'When you change your thoughts, remember to also change your world, ' stated Norman Vincent Peale. IDOs possess the following advantages. They include the next points:
There is no necessity to manage a project yourself and rely on their smart contracts. A trustworthy IDO will obtain some wonderful sales. If the smart contracts are the same, you can get some trust in the offering.
On-the-spot liquidity on condition of post-sale. IDOs will close some of the funds raised in liquidity pools to make a liquid market post-sale. It will help diminish slippage and volatility.
No sign-ups are needed. Everyone only needs a wallet and funds to take part in the sale.
IDOs are cheap and accessible for businesses. It becomes usually easier and not so expensive for a little, unknown project to launch their token via a DEX than a big, centralized exchange.
IDOs as a rule have anti-whale methods, meaning no single investor can purchase a great deal of tokens.
Cons of an IDO
'The road to success and the road to failure are almost exactly the same,' were the words of Colin R. Davis. As any object in the world, the IDO has both pros and cons. The issues arise really from the decentralized and anonymous features of an IDO.
Investors and businesses are secured when right analyses are done. The manners help get rid of the cleaning of illegal funds and the avoidance of economic punishments. For instance, exact states can not legally take part in an IDO if the token counts as a safety.
Less due rigor of businesses. It is a lot easier for an infamous business to share their token via an IDO than it is via an IEO with a big, controlled exchange.
The way to find IDOs
The first way and best method to discover an IDO is undoubtedly in the project by its very nature. Dealing with the project's community and succeeding their social media groups is a marvelous manner to begin with. Additionally, we can examine DEXs to look into their list of future IDOs.
The way to enter an IDO
'Success usually comes to those who are too busy looking for it,' according to Henry David Thoreau. If one has a wish to access an IDO, one will have a necessity of a crypto wallet which is able to connect to DApps like MetaMask or Binance Chain Wallet. Moreover, one will still be in need of several crypto so as to purchase the tokens and to endow for transaction fees. Undoubtedly, the certain crypto one will obviously rely on the sale, and may even be LP tokens if one is participating in an IFO.
When our wallet is ready, we will have a necessity of connecting to the IDO DApp (with the help of the connect button). It can be normally found in the top right corner.
The certain instructions on how to lock the funds in preparation for the token generation occasion will be given to you. Please, be sure that you also obtain enough funds to pay your transaction fees. If the subscription period goes away, the tokens will be moved to your wallet. You know, there are a lot of sales that lock or stake your new tokens for a while. Be as kind as to deal with the details prior to participating in an IDO.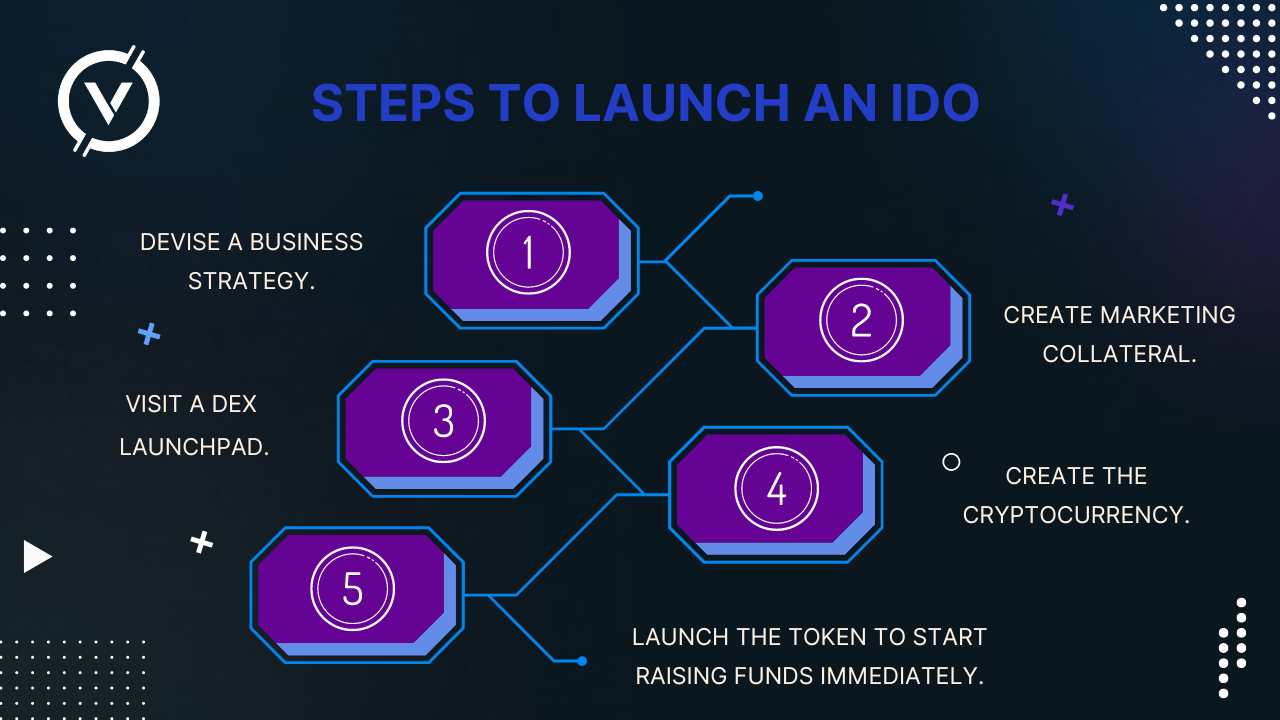 Be safe in an IDO!
'I never dreamed about success. I worked for it.' In case you want to be safe and economically stable, please, pay attention to the following points:
Using the right link to subscribe to the IDO. Crooks will take advantage of the excitement and advertising of an IDO. Moreover, they will make fake subscription pages. Any crypto you move to an unfair and fake page will be really lost.
Using a reliable DEX Launchpad. We can find a lot of reliable DEXs where we can take part in IDOs.
Analyze the business you would like to invest in. You should be sure of the team, of course. Will the funds raised be placed?Do they already have a product for using? Just answer these following questions and there will be no problems and issues.
Checking the IDO terms and conditions is very important, too. In case of a delay in when we obtain our tokens, they may even be staked andclosed for a while. A lot of things are not impossible considering the project's tokenomics, and we had better properly deal with them.
Investment into only what we can afford to get rid of. Token sales get fame for being really volatile. There can be no problems with getting carried away and investing more than we could. Without any doubt, there is no real answer: could you win or lose. So, always be smart and do not put all your money. It can be highly dangerous.
To be continued…
A lot of people admit that IDOs have developed into an everyday fundraising way for a great variety of nowadays businesses in the sphere of crypto market. It is a marvelous method because it is a hybrid of convenience, cheap state as well as availability. It should be noted that token contributions have developed into a huge industry by definition. In order to conclude, we are normally safer taking part in a sale via a Decentralized Liquidity Exchange rather than a business. However, if you want to achieve great success, please, choose the proper project. In order to do this, nothing beats good, out-of-date analyzes in the crypto sphere.