Dear beloved users, 
The VeneraSwap team has been working hard on developing an innovative and high-quality platform. Therefore, we need more time to make your experience with our DEX perfect.  The team is sorry to inform you that VeneraSwap's launch has been postponed. 
New launch date

: Early June 2022.
We are delaying our launch for a good reason. Let's dig into the reason of why we decided to postpone the launch:

As you know DeFi is a new frontier of finance, where anything can happen. Few weeks ago, our frens, most notably Spiritswap and Curve Finance, which our code is based on, got hacked. Other protocols affected by the hack include Quickswap, Etherscan, Coingecko and DEXtools.
It was very hard for the teams to regain access to their platforms and some funds were lost; the hacker was able to change the swap parameters so that swaps can go to a specific address. We will make sure nothing like this ever happens to our platform.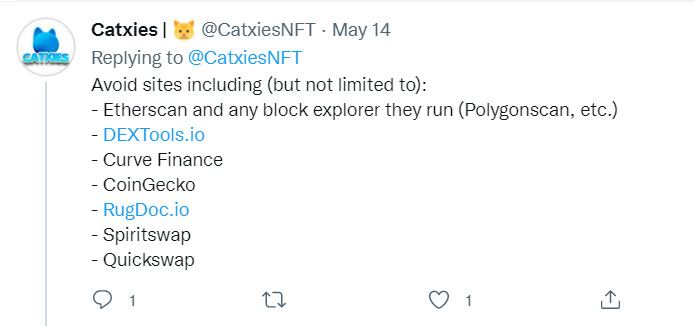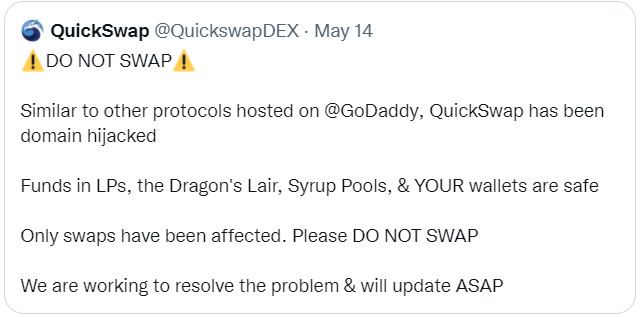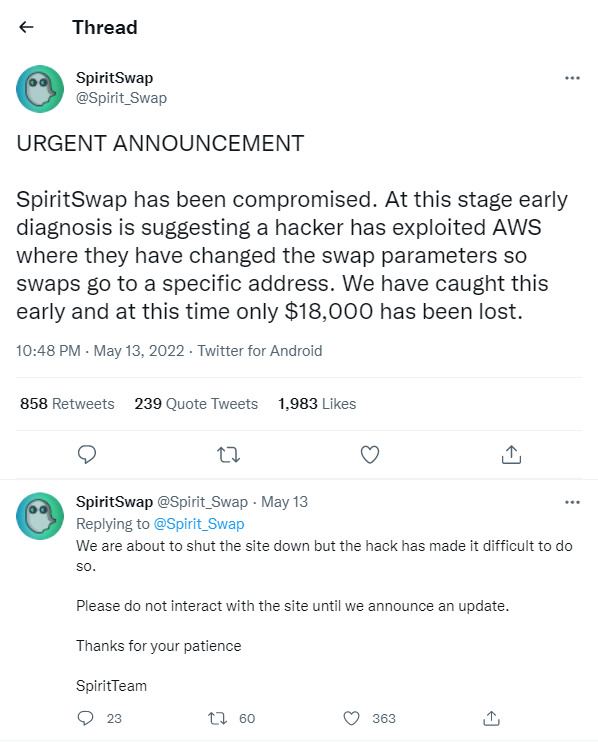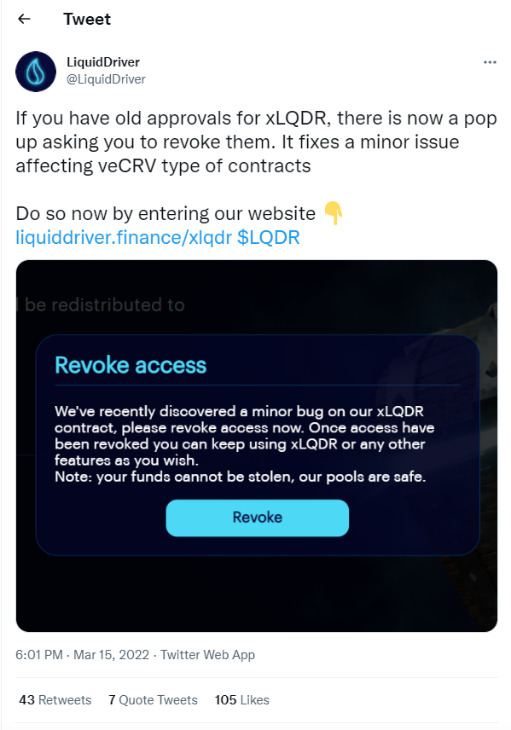 These recent events have become more of a concern to us regarding the platform and the safety of our users' funds, which is our number one priority. This is why we are audited with the finest audit firms and kyc'd our team for full transparency.

In response to those issues, we have decided to postpone our launch until early June, in which we will review the code, fix the issues that are there and redeploy the contracts as well as add extra enhanced security to both front and back end. We want to have a clean start.

We know it's not only frustrating for you the users but also for us, as we were super excited to launch today after more than a year of hard work, coding, and brain storming. We would like to apologies to all users awaiting launch, but we are only doing this to protect you and to avoid similar problems that affected our frens in the past few weeks.
While devs fix the issue we will be using this time to revise our marketing strategy in order to reach a greater audience. What we want is organic growth.

There will be many surprises and giveaways to be done within this period, and not let's forget to mention the airdrops for our Spirit holders friends and early adopters.
Sincerely,
The Venera Swap Team